2016 Projects1.
Digital Co-Curation: Philippine Heritage Collections
Interns will research artifacts in The Field Museum's Philippine Heritage Collections relating to hunting, fishing, and food preparation. With this object-based research serving as a point of reference, and with the help of the Digital Co-Curation Team, interns will engage members of Chicago's Filipino American community in multiple interviews asking questions of how these persons relate to the objects observed and their experiences with the larger topic at hand. These interviews will be compiled for the Museum's database and co-curation web portal. Additionally, interns will assist in the hosting of a small discussion session at The Field, whereby FilAm community members will be present for participation. The final video of this project will combine the stories gathered from interviewees, the discussion held at The Field, and the experience of the interns themselves.
Interns will be equally responsible for learning about the Philippines collection through research of related catalog documentation and publications. Interns will be responsible for documenting their findings in the Museum's KE EMu collections management database. They will also be responsible for conducting interviews at The Field Museum or via satellite with participating individuals from the Filipino American community. Interns will record these interviews and archive them to document the Museum's co-curation efforts. Finally, they will be responsible for assisting in the discussion session hosted by the Digital Co-Curation Team at The Field Museum.2. ##
Early Elementary Science Partnership (E2SP)
The Early Elementary Science Partnership (E2SP) is a four-year collaboration between The Field Museum, Northwestern University faculty, The Peggy Notebaert Nature Museum and ten Big Shoulders Fund Schools that is transforming how preK-3rd grade teachers engage their students in science. The goal of E2SP is to ignite children's early passion for science and give them the skills necessary to succeed in later grade levels by preparing preK-3rd grade teachers to implement the Next Generation Science Standards (NGSS) and build the capacity of these schools to strengthen and support science instruction. The project will enter its third year in the fall of 2016, and major program planning will take place over the summer, most notably the development of NGSS-designed Earth and Space Sciences model units for preK-3rd grade classrooms. The E2SP programming team, comprised of staff from each partnering institution, will work collaboratively to research, write, prototype, and finalize the model science units. The FMWIS interns would be active participants with specific responsibilities throughout the entire collaborative process, and would contribute to E2SP by developing a Field Museum focused field trip, which will be embedded into one of the units.3. ##
Evolutionary Genetics of the Immune System in Crow-Like Birds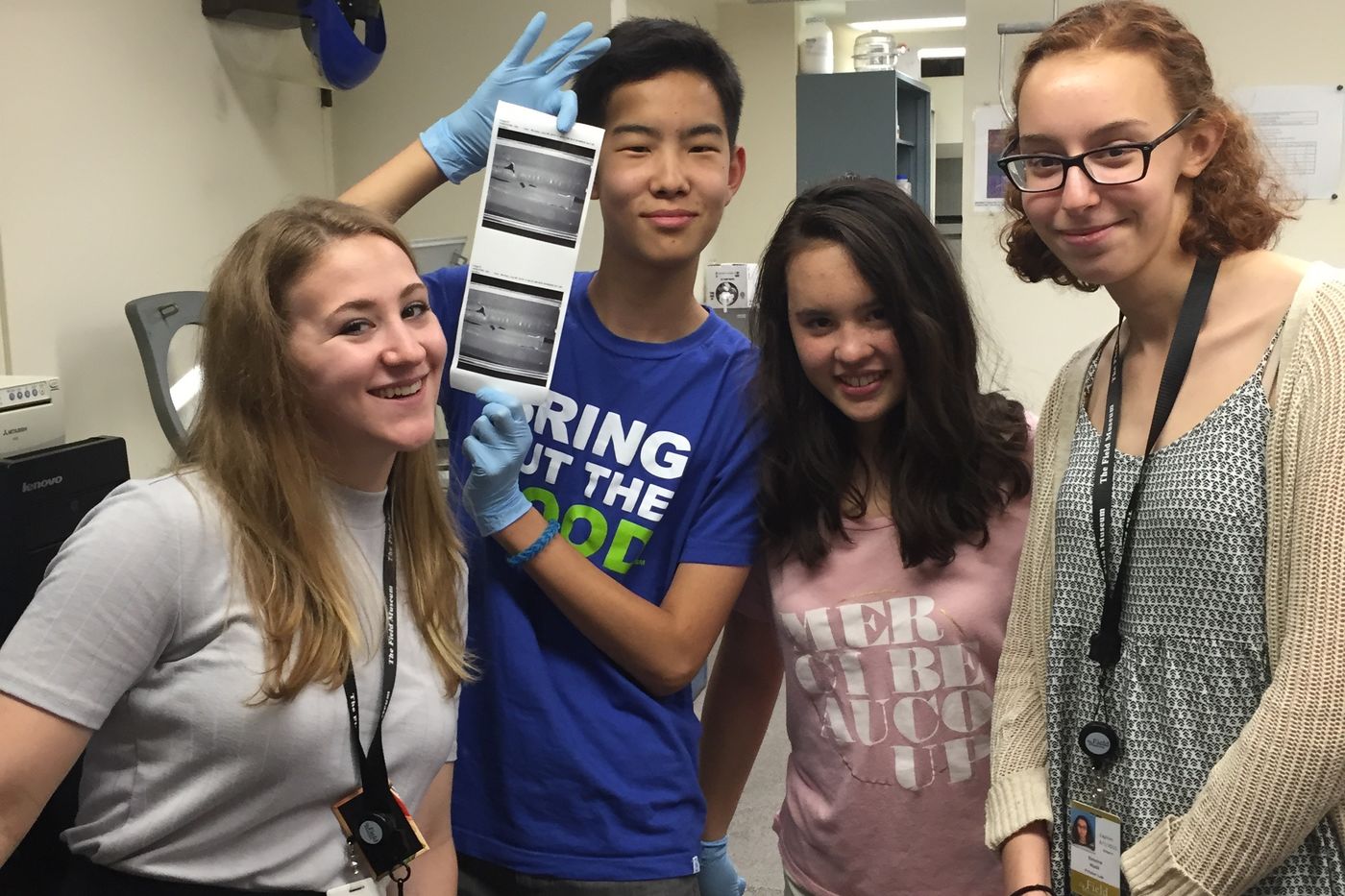 Toll-like receptors are proteins important in the innate immune system. They recognize conserved molecular elements of pathogens and are tuned specifically to particular pathogens, e.g., bacteria, viruses, fungi. Humans have 10-15 of these genes, and most have been found in birds as well. In 2015, we began three separate projects on Toll-like receptors: one looking at an invasive species (House Sparrows) and immune systems, the second looking at how these genes have evolved in all birds (being carried out by Peruvian graduate student Natalia Piland), and the third on variation in these genes in Chicagoland crows before and after West Nile Virus came through Chicago in 2000 (last summer's high school internship project). The results of last summer's project suggested that Toll-like receptors were evolving strangely in crows. The lack of genetic variation in crows may be a contributing factor to their steep population declines due to the invading West Nile pathogen. This summer, I propose to expand on our examination of Toll-like receptor genes and sequence several of these genes in a number of members of the crow family of birds. The goal is to see if these genes are evolving differently in corvids more generally.4. ##
Global Wellness in Urban Chicago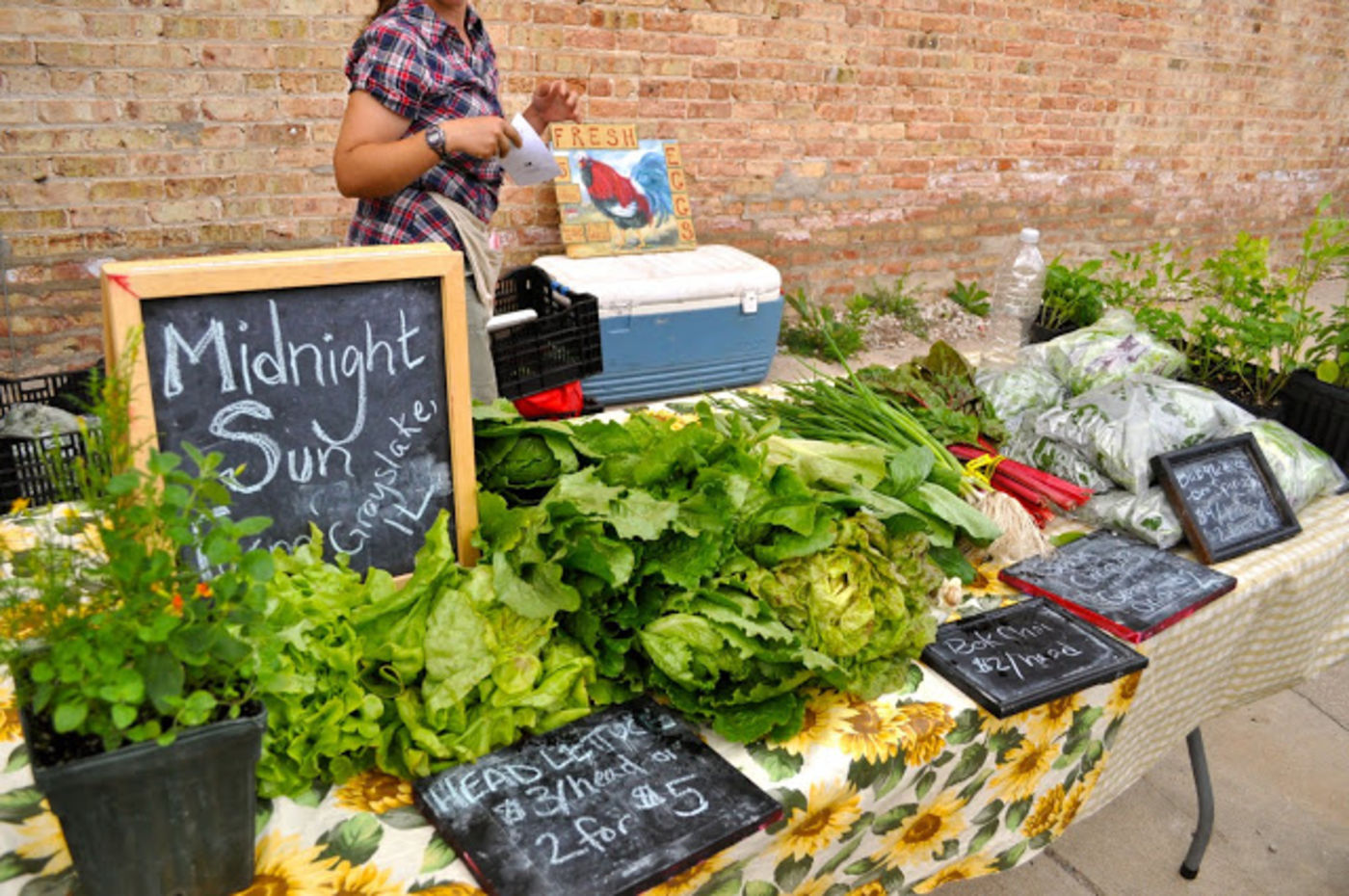 In 2010, Alaka Wali began an ongoing effort to study and collect herbal remedies, knowledge, and cultural practices surrounding how people achieve and define well-being and health in Chicago neighborhoods. With 200+ objects in collection and extensive ethnographic research underway, the Global Wellness in Urban Chicago project has recently launched a website to document our efforts. This summer we are seeking two interns to interview Chicagoans about their personal knowledge of herbal remedies and conduct research on the history and classification of the herbs in the collection. These internships present a unique opportunity to study how different communities and medical traditions define wellness in response to compromised access to healthcare and other pressures of urban life. Interns will be able to customize their activities to fit individual interests and strengths.5. ##
Riffles in the stream: Part II: Bringing water beetle specimens to light through digitization
One of the most environmentally-sensitive groups of aquatic insects is known as the riffle beetles, or dryopoid water beetles. Thanks to former curator Harry Nelson, The Field Museum is home to one of the largest collections of these beetles in the world. Last summer's interns focused on understanding where he collected, by databasing all of the collecting localities. This summer, interns will begin to figure out what he collected, through databasing the individual specimens from these localities. Additionally, the interns will begin to disseminate the story of these specimens, through a series of social-media posts and a complete written history of the water beetle collection.##
2015 High School Internships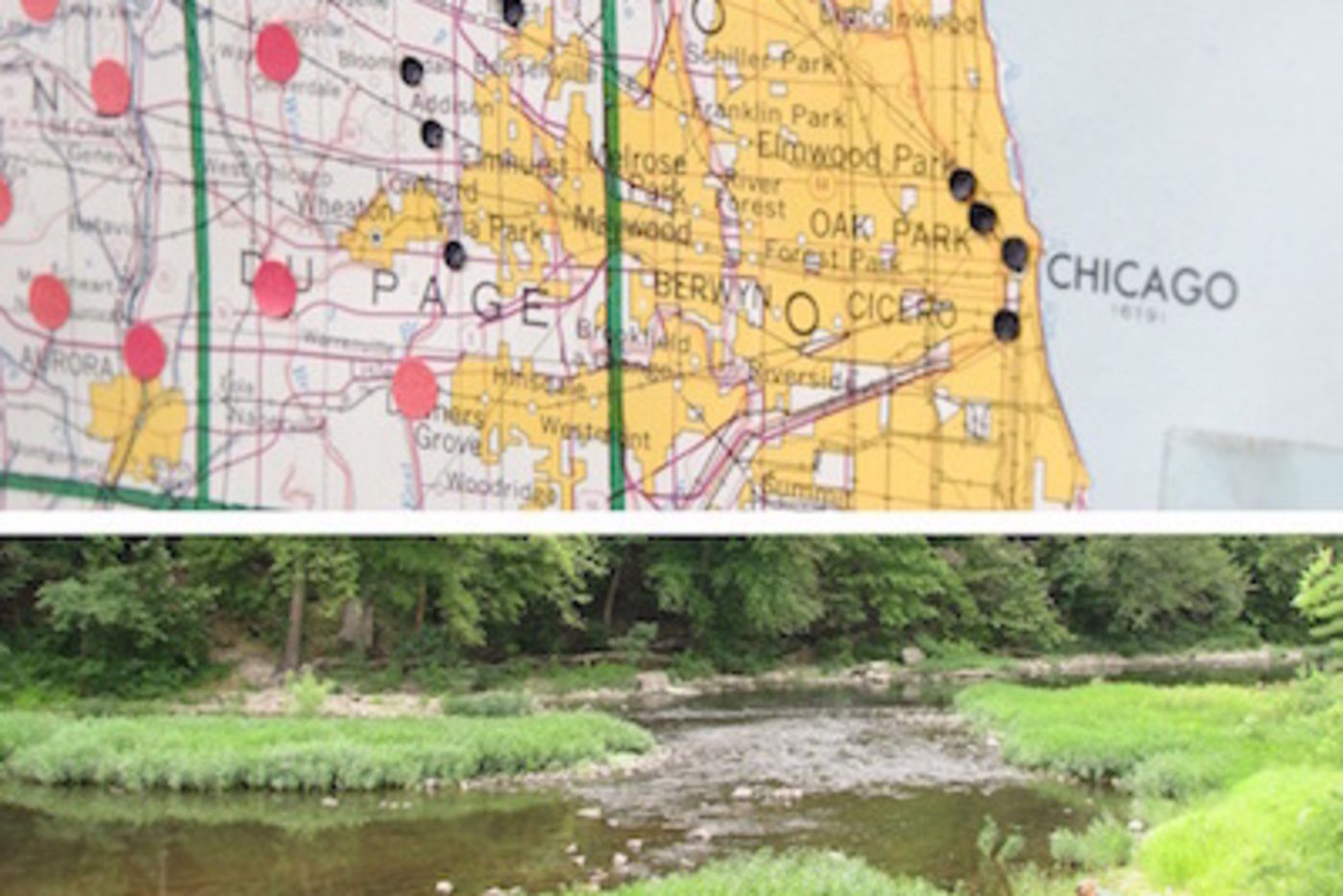 Sydney Somchith--Intern (High School) Women in Science, Riffles In The Stream: Exploring Water Quality Through Historical Distributions Of Water Beetles In Illinois And The Surrounding Area: Human life relies on access to fresh, clean water free from pollutants and pathogens. If accurate ecological and distributional data are available, we can use aquatic organisms, such as insects, to evaluate water quality, with one of the most sensitive of these groups being the riffle beetles, or dryopoid water beetles. Former curator Harry G. Nelson collected this group extensively and his collection is now part of the FMNH Insect Collection. At last count (1971), the Harry G. Nelson collection of dryopoid water beetles comprised over 100,000 specimens, both pinned and in alcohol, making it one of the largest and most important collections of its kind, particularly for the upper Midwestern United States. Despite this, it is largely unknown to water beetle workers and the data is locked away on paper field notes and on the labels of uncatalogued specimens. An inventory of the collection and digitization of Harry Nelson's field notes will provide the first steps towards making this data accessible to the broader research community. Watch Sydney's internship video.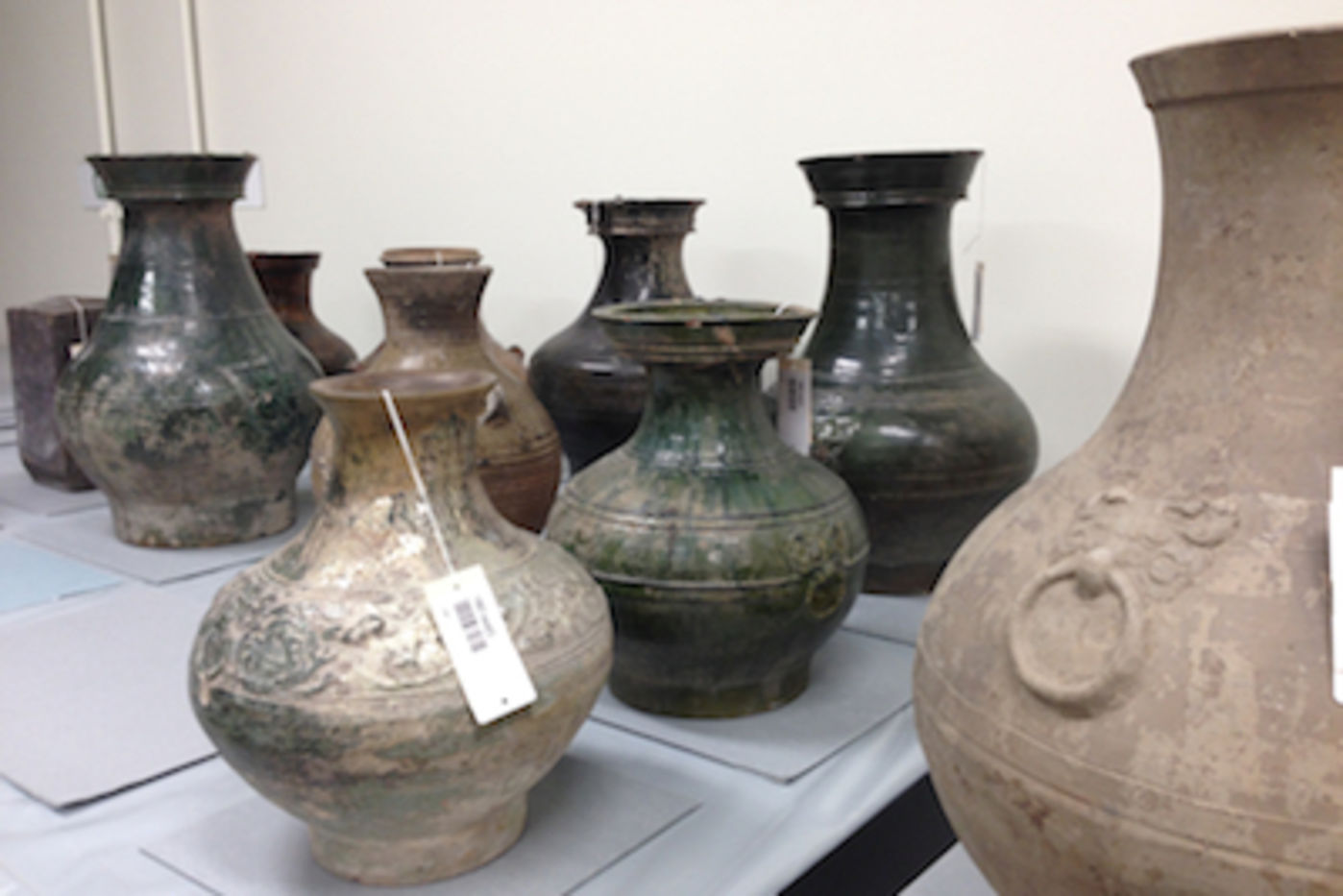 Genevieve Fisher--Intern (High School) Women in Science, Chinese Opera Case Conservation Project: The scope of the Chinese Opera Case Conservation Project is to deinstall, document and perform treatment to approximately 75 Chinese theater complete costumes and props exhibited since the late 1920's. The costumes include beautiful textile garments, paper mache masks, jewelry, shoes, and associated props. The intern will work with conservators, collection managers, and exhibits production during the project. Each object will need to be deinstalled from the display case, photographed, examined, receive conservation treatment, and prepared for storage. The intern will assist the conservators in treatment of these objects as needed. Watch Genny's internship video.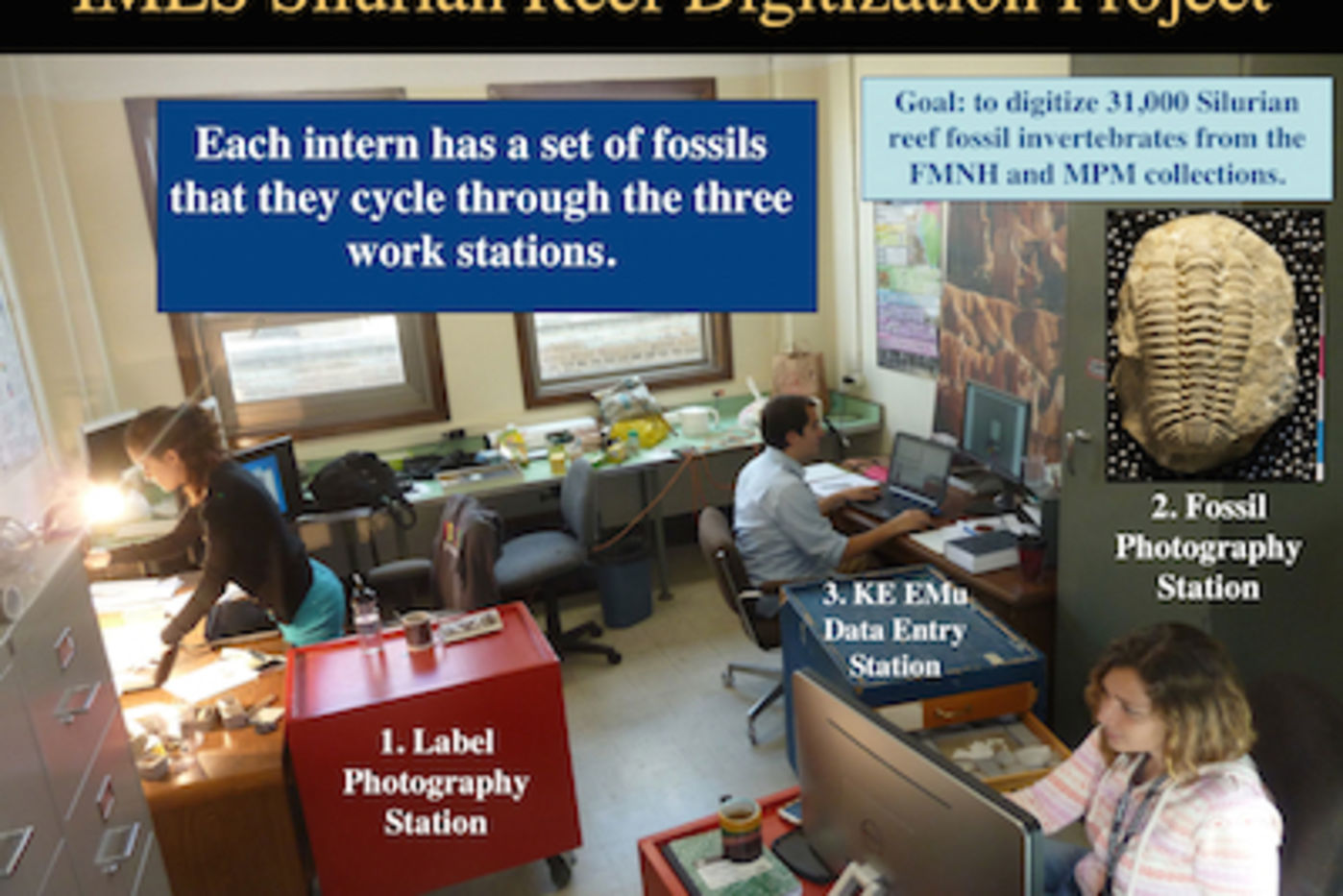 Jayishnu Srinivas--Intern (High School) Women in Science, Silurian Reef Digitization Project: The Field Museum of Natural History (FMNH) along with its partner The Milwaukee Public Museum (MPM) support the conversion of the institutions paper-based catalog records of its Silurian fossil collection to electronic form. The cooperative effort will create a consolidated online database with locality, stratigraphic, and systematic data along with select locality and specimen photographs of the world's most extensive Silurian collections from the upper Midwest (mid-continent). The Silurian fossils in these institutions document the recovery and diversification of reef and level bottom-communities following the late Ordovician extinction event. The project will expand access to the collections and make information regarding those collections more widely, accurately and engagingly available to diverse audiences including research scientists, the general public, and students of all ages. The three year project will use on-site data entry technicians at each institution to convert the approximately 31,000 existing specimen and locality catalog records to KE EMu Collections Management System. Additionally, MPM will update and expand our web based "Virtual Silurian Reef" relating the online Silurian collections to content rich sites for the general public and K-12 educators. Watch Jay's internship video.##
2015 Undergraduate Internships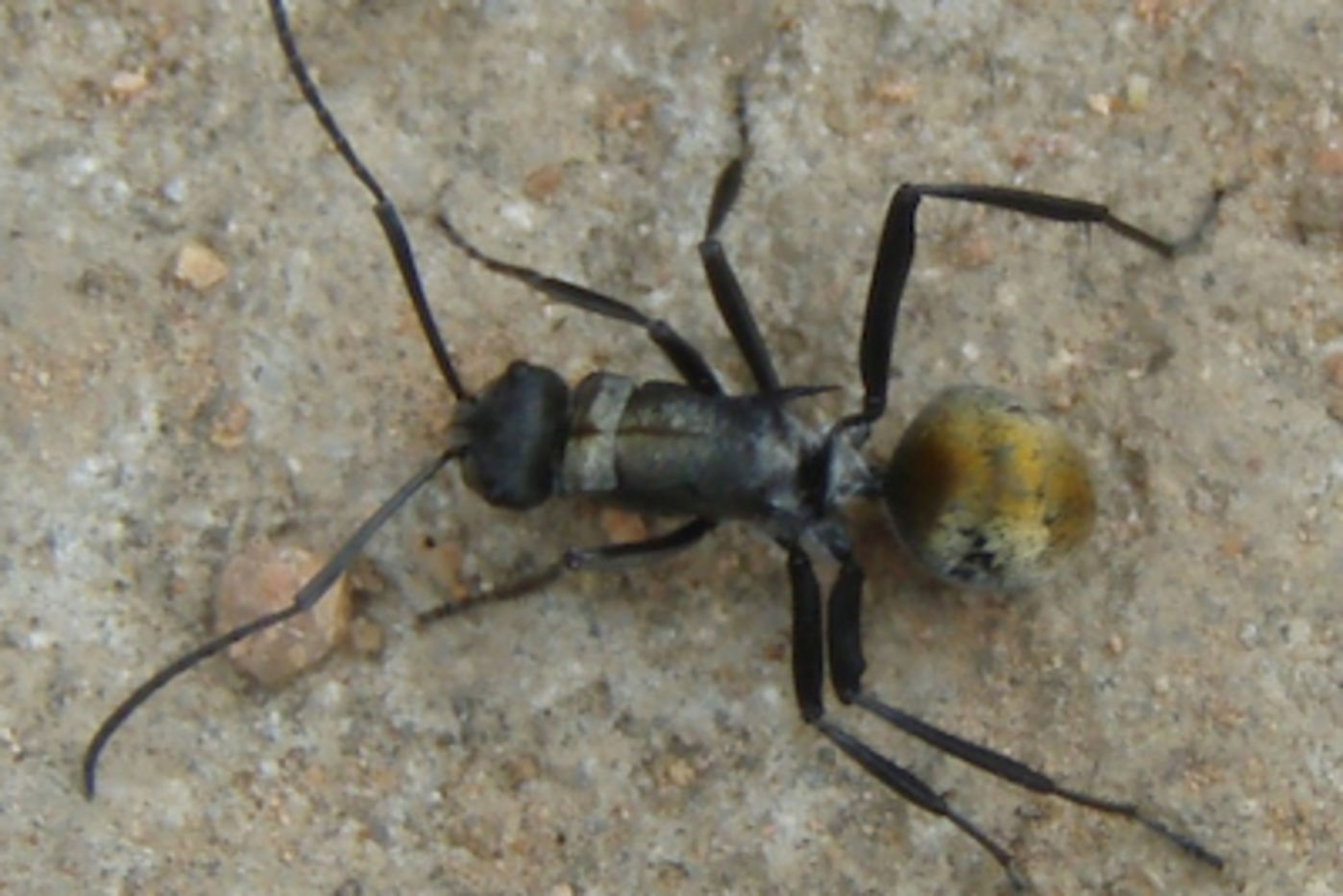 Estefany Romero--Intern (Undergraduate) Women in Science, Let's Discover The Invisible World: Using Next Generation Sequencing To Uncover The Microbial World Inside Spiny Ants: Symbiotic interactions are responsible for the evolution and diversity of life on the planet. To better understand the evolutionary significance of these associations in nature, further studies addressing the diversity of hosts and symbionts are necessary. Insects as hosts are considered an ideal group of organisms for the study of endosymbionts, since they are tolerant with the coexistence of microorganisms internally and externally on the body. There are about 15,000 species of ants widely spread distributed over the globe. The great diversity of the group is due to the great ecological success, resulting in various forms of nesting, feeding preferences and social behaviors with division of labor between castes. The spiny ants (genus Polyrhachis) have a wide distribution, diverse habits, and are often associated with endosymbionts, the "invisible world". However there are few studies in this area, so there are many remaining questions about these associations. Next Generation Sequencing (NGS) Illumina MiSeq2000 can facilitate the discovery of the microbiota associated with the host, showing to be an excellent tool for the characterization of communities previously little studied, such as the microbial diversity associated with insects and how the evolution and ecology of the host may structure host-associated bacterial diversity. The 2015 FMWIS project will investigate the microbiota associated with spiny ants from across their distribution and in the context of their evolutionary history (phylogeny). This study may reveal important aspects of the biology of the Polyrhachis ants, the influence on endosymbionts in this diverse group, in addition to types of symbiotic interactions involved. Watch Estefany's internship video.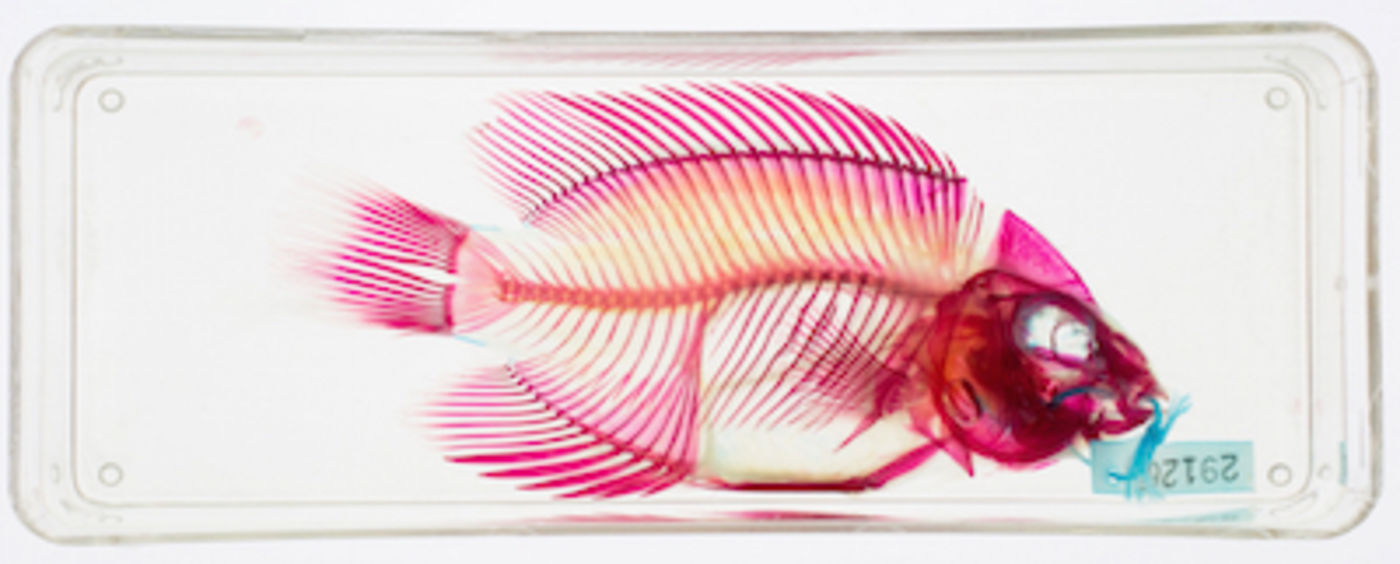 Viridiana Lopez--Intern (Undergraduate) Women in Science, Incredible Morphological Diversity In The Most Diverse Group Of Vertebrates: The Fish Collection at The Field Museum contains over 2 million specimens. These specimens are from all taxonomic groups, from all over the world, and collected from as recently as last year to as long ago as the late 1800s. Clearing and staining is a process these specimens can undergo to allow scientists to visualize their skeletons. This project will assist in building the cleared and stained collection in Fishes at The Field Museum. The intern will learn the techniques and methods of clearing and staining, based on specimens of many different types of fishes. The intern will then work with the supervisor to select a variety of cleared and stained specimens that can then be imaged and used for education and outreach activities. Watch Viri's internship video.
Destiny Reeves--Intern (Undergraduate) Women in Science, Worked in the Insects Department to digitize the Richard B. Loomis mite collection. Watch Destiny's intern video.